Shenzhen funds overseas talent to spur enterprise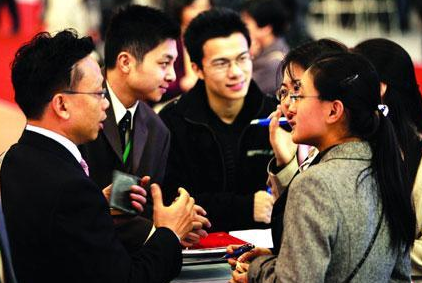 To attract an influx of additional overseas talent, Shenzhen, in Guangdong province, has designated special funds to promote innovation and the development of new startups in the city.
According to the 2019 regulations recently released by the Shenzhen government, the city welcomes professionals in strategic emerging industries including the internet, biology, new energy, new materials and information technology, as well as some industries that are seen as having future potential, such as ocean and aerospace sciences, life and health science, robotics, and wearable and intelligent technologies.
In order to be considered, applicants must meet a list of requirements set forth on the government's official website outlining the specific uses for the fund. Applications will be submitted to the Shenzhen Science and Technology Innovation Commission from late January to the end of March.