Shenzhen to subsidize returnees' innovation and startups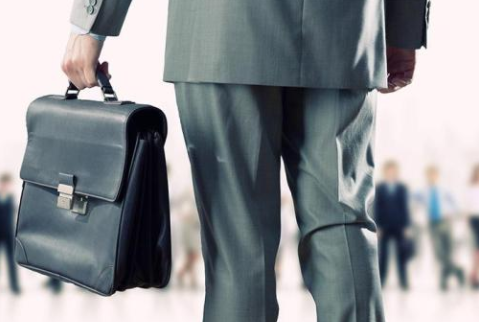 The government of Shenzhen, Guangdong province, is providing subsidies to help overseas returnees pay the startup costs from setting up new businesses and projects in the city.
The main industries Shenzhen aims to develop include strategic emerging industries: the internet, biology, new energy, new materials and information technology. They also name additional industries with potential in the future, such as ocean and aerospace sciences, life and health science, robotics, wearable devices and intelligent equipment.
Among these, the key sectors the city strongly encourages include telecommunications, computer hardware and software, integrated circuits, micro-electronics, advanced manufacturing technology and equipment, new energy and new materials, environmental protection technology and financial and logistics industries.
Applicants must meet certain requirements outlined by the government. For instance, eligible startups must have been founded between Jan. 1, 2015 and June 30, 2017, and must currently be in a healthy condition.
The general subsidies are classified into three grades – 1 million yuan ($145,828), 500,000 yuan and 300,000 yuan – depending on the prospects of the returnees' projects and technology. For the returnees with outstanding projects and technology, the maximum subsidy is 5 million yuan.
Applicants can submit their applications to the Shenzhen Science and Technology Innovation Commission from early January to early April 2019, according to the government's notice on the fund application.