Shenzhen tackles life concerns of talents from overseas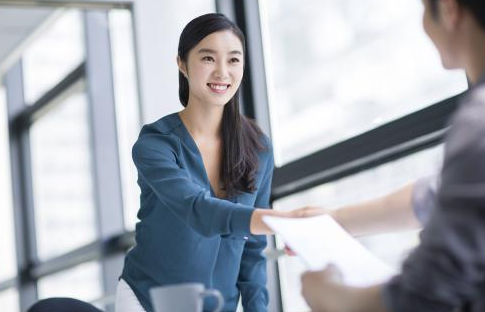 To create an ideal living environment for high-level overseas talent in Shenzhen, and to improve daily life, the city government will provide living stipends and a series of favorable policies.
According to the policies, Shenzhen is providing a living allowance ranging from 1.6 million yuan (over US$233 million) to 3 million yuan to qualified funding recipients, whose spouses and children can also earn permanent residential status or citizenship of China.
The children of high-level talents will be given free compulsory education from primary school to middle school, and subsidized high-school education. Benefactors of the policies will also receive relevant tax reduction, government subsidized medical treatment, and additional customized social welfare benefits.